Download CryptoEmpire App
Chapter 1 of Quickstart Guide
If you're a beginner looking to play CryptoEmpire, the first step is to download the mobile game app.
CryptoEmpire is available on both iOS and Android devices:
For iOS,
Go to App Store
and search for "CryptoEmpire". Download and install the app on your iPhone or iPad.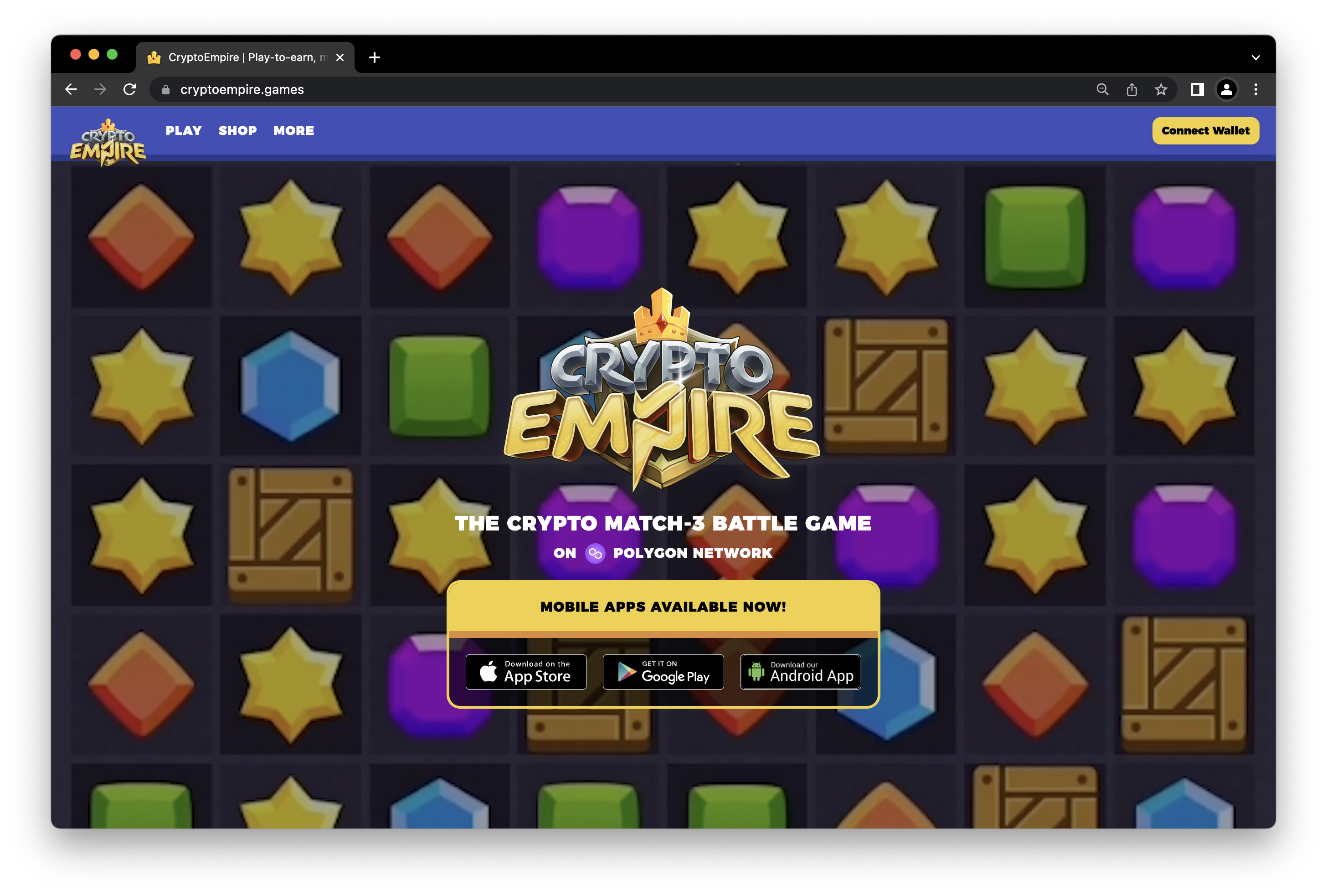 https://cryptoempire.games
CryptoEmpire has integrated with
Web3Games.com
for easy account creation. You can sign up to play using just your email address. To register, enter your email and you'll receive a verification code. Input the code to complete your Web3Games profile setup.
Once you have finished the above steps, you can sign in CryptoEmpire with your Web3Games profile (simply the email address you have just used in previous steps).
Your CryptoEmpire account is now linked to your
Web3Games.com
gaming profile. You can visit
Web3Games.com
at any time to check your profile details, transaction history, and other account information online.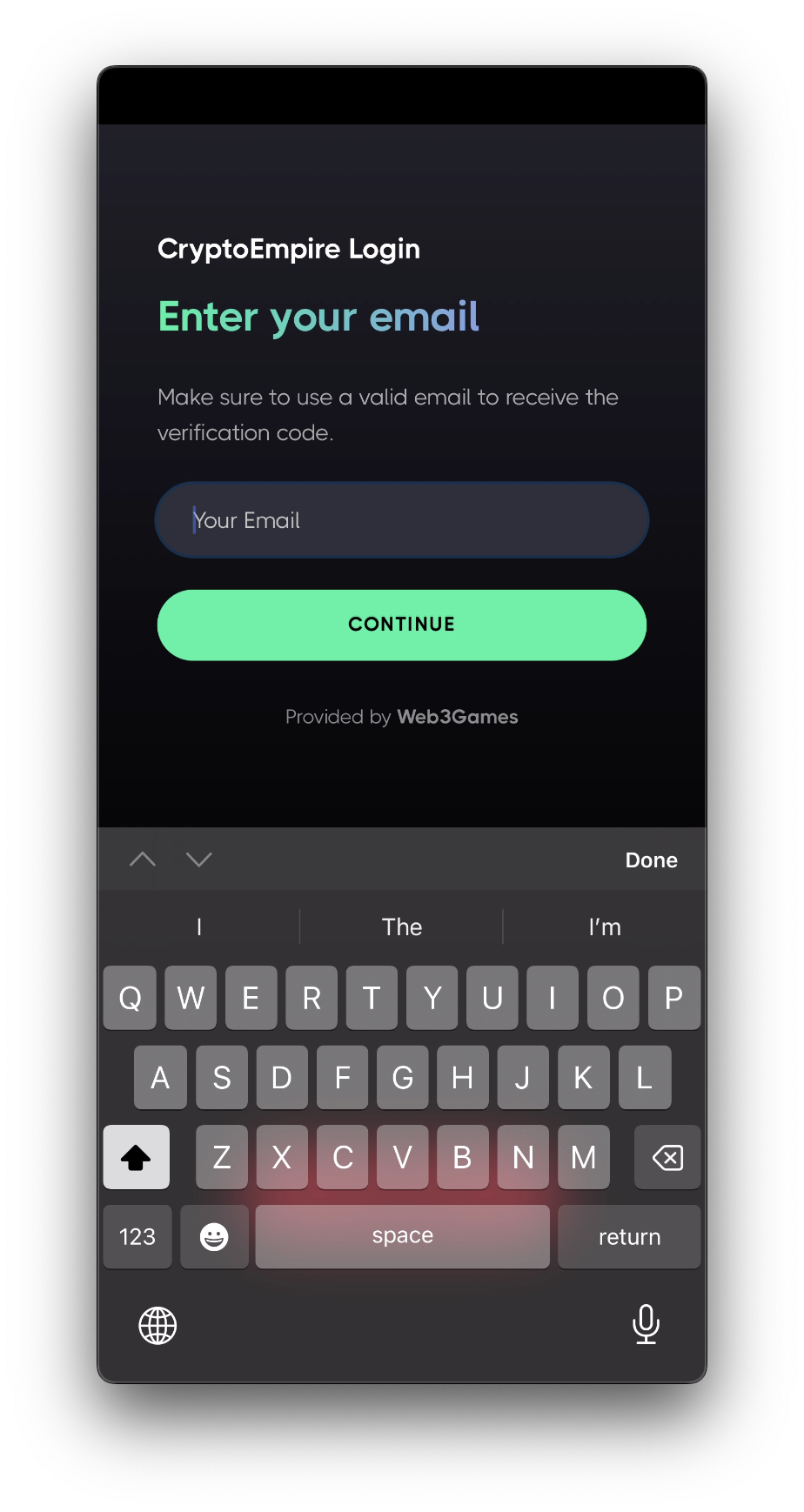 Login With Web3Games Player Account
Once you've logged into CryptoEmpire, you'll see the main menu map. Head to the "Arena" at the center to try your first trial battle.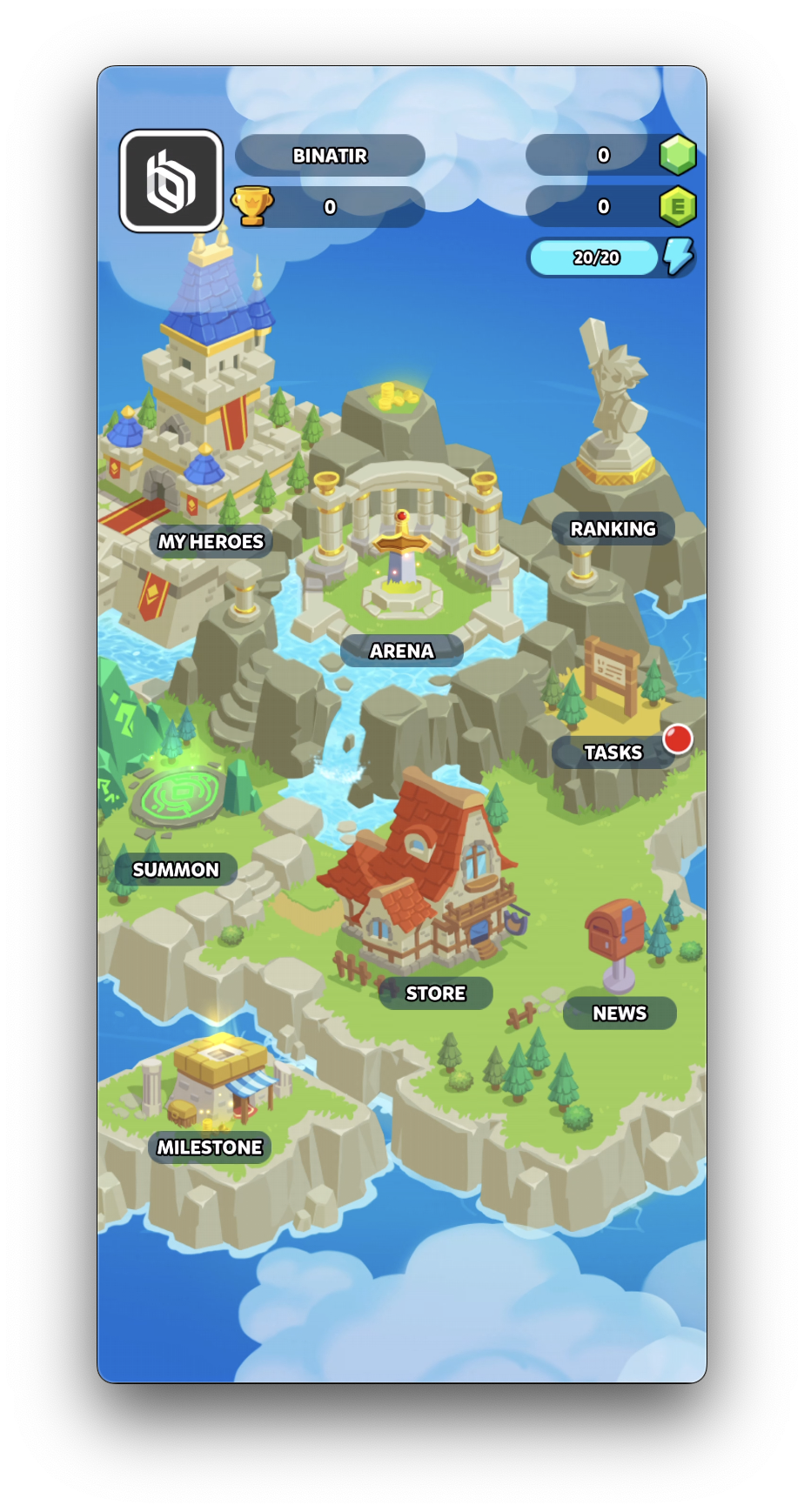 CryptoEmpire Game Menu Map
You'll be given a starter team of 5 heroes for this trial run. Now's your chance to test out the real-time match-3 battle mechanics without any risk!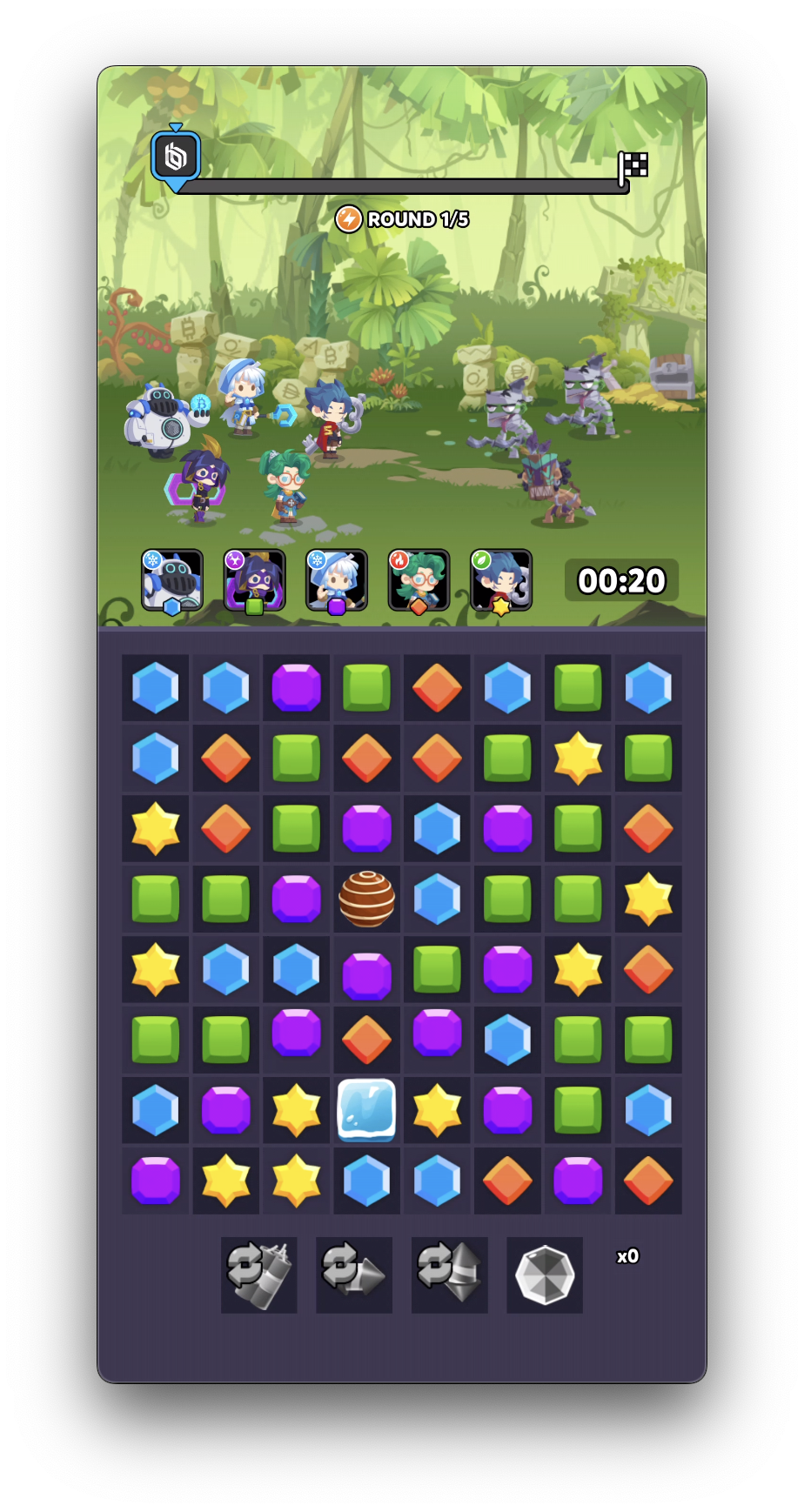 Your First Trial Match-3 Battle
Match gems to cast spells, deal damage, and claim your first VICTORY in CryptoEmpire! No resources will be lost during this introductory battle, so have fun getting a feel for the combat!
How'd you do in your first match-3 showdown? With the basics down, you're ready to start assembling your dream team! In the next chapter, we'll cover all the crypto gaming assets you can acquire in CryptoEmpire.